This service is perfect for writers aren't sure what service they need. This is a developmental edit of up to 5 chapters. You'll receive an assessment highlighting your strengths and weaknesses, and intensive feedback on all 5 chapters.
Your editor will also suggest the services they recommend.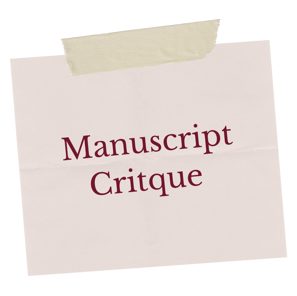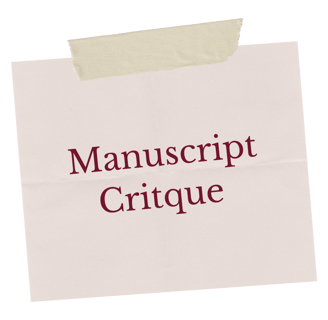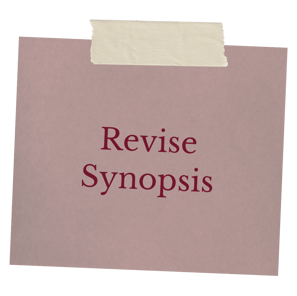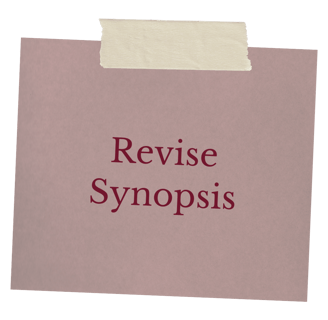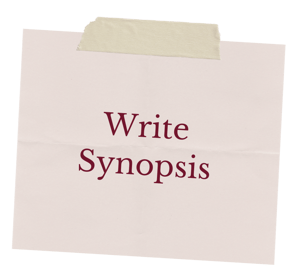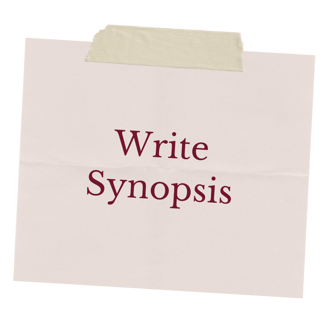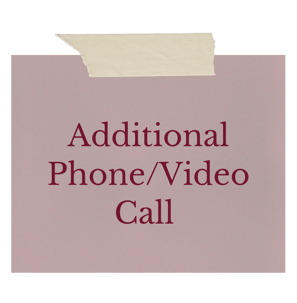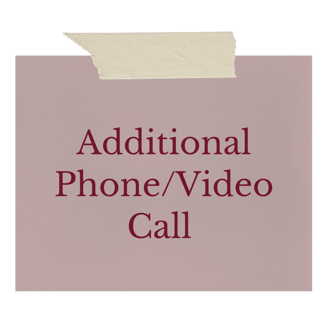 This service is perfect for writers who are having trouble starting their synopsis. Sometimes compiling your entire novel into a couple paragraphs is the hardest part.
This includes 2 revisions!
This service is perfect if you already have a synopsis written but you need it edited or revised to ensure it'll hook your readers!
These calls are often included in packages, but if you'd like to add on to your package, we can always do that.
With the purchase of any publishing package, the author's book will be placed in the "Books" portion of the website. If you'd like Represent Publishing to put your novel on their online store and sell your book at future book events, Represent Publishing will take 50% profits after print costs.