Do you keep revising, but feel like there is something missing? You just aren't sure what that something is?
Do you have a great story idea, but are struggling to expand the world?
Maybe you have a great plot, but you're struggling with creating well-rounded characters?
Or maybe your characters are spot on, but you can't seem to bring the world to life?
Why hire a developmental editor?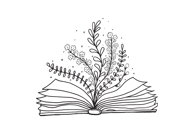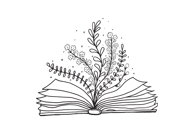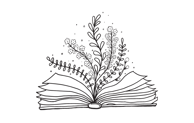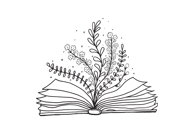 This thorough editing approach focuses on enhancing the narrative flow, character development, plot structure, and the overall effectiveness of the writing.
Chapter-by-chapter feedback will assist you in organizing and maintaining focus on your overall goal of the story.


Enhance the clarity and coherence of your content, ensuring that your message is effectively conveyed to your audience


Examination of plot holes, settings, characterization, pacing, and realistic dialogue, providing ideas on how to improve with curated examples from your novel
60-min phone call after the service to discuss edits and brainstorm revising the next draft.
Two rounds of edits for $0.015/word