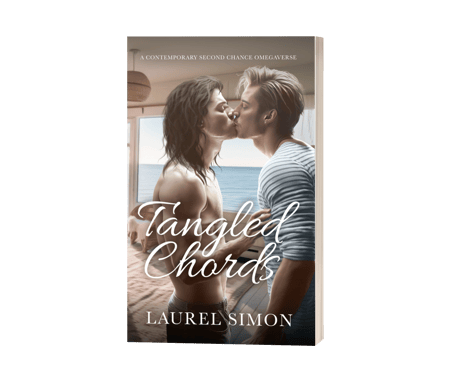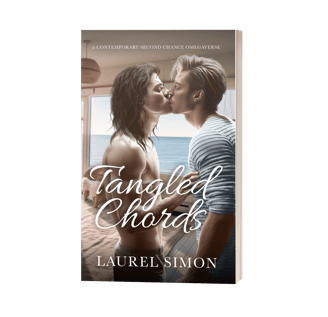 All Stephan Hart wants is to make his own way as a solo artist. Living in the shadow of his former boy band, he fought and scraped for every moment of independence and has turned it into a wildly successful career.
He's secured an exclusive interview with the Orchid Magazine, corresponding with his album photoshoot, but when the model drops out a week before shooting. Stephan doesn't know what to do. Finding a replacement in time seems unlikely.
Guy Barnes is an omega who needs funds and is just desperate enough to work with an alpha who is at the tail end of his rut. From the moment Stephan spots the hot-as-sin omega, he knows he's in trouble because even without his rut, the energy crackling between them is nearly impossible to resist.
Surely, a day working with his grumpy ex-boyfriend won't kill him.
Tensions abound when the article is released, and there has been a clear misunderstanding. Guy and Stephan aren't back together. They're not going on a reality show to prove who the best boyfriend is . . . right?
A Contemporary Second Chance Omegaverse
Lights, Camera, May the Best Partner Win