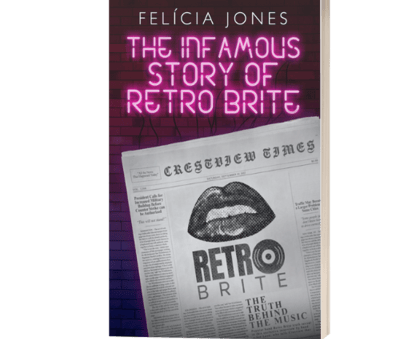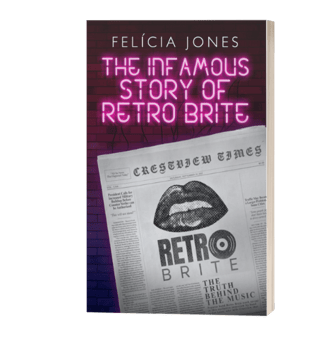 Seventeen-year-old Leon lived his entire life stuck in the small town of Crestview and with no plans for the future. He spent his uneventful days going to school, working a deadend job, and hanging out with his friends.
All of this changes when Retro Brite, a popular band, comes to town and sweeps Leon into their world of exploits. Leon learns that having fame, money, and luxury is not what it is made out to be. From the outside, Retro Brite seems like a tight-knit group of friends, but there is more than meets the eye.
This contemporary novel recounts Leon's experiences with fame, friendship, and self-discovery.