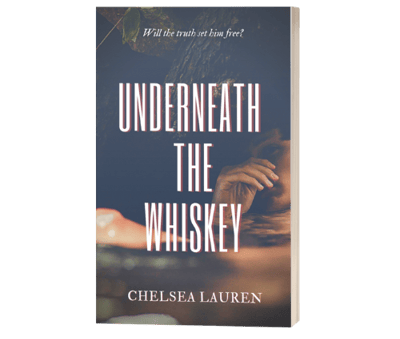 Will the truth set him free?
Drowning his troubles in whiskey, torn between the ones he loves, Ben risks losing everything he's worked desperately to protect.
Formerly "cured" in therapy, Benjamin Jacobson is unable to further explore or accept his sexuality. That is, until the charming Caden Bensen waltzes into his independent coffee shop.
As Ben plays the role of picture-perfect husband and father of two, he relishes in hidden moments of a secret relationship where he can finally embrace who he is.
As the increasing weight of a double life demands to be acknowledged, Ben must choose whether he is ready to live his truth or continue down the path of destruction.